DECATUR — Morgan Steffeny plays volleyball and is in track, and come next week, she'll be a freshman in high school and in college at the same time.
Monday was a family orientation event at Richland, where students received a Richland student handbook, met some of the Richland staff, and took a tour of the college.
"I thought it was really cool to not only be able to get your high school diploma but also get an associate's degree with it," said Morgan. "It's something you don't hear a lot of. I think it's really cool to be a part of that and see where it takes me."
Juggling sports and a heavy course load at the same time will require time management, she said.
"You definitely can't fall behind," she said. "You have to stay on top of it."
Her father, Dan, said the family talked about it in the spring when students had to apply for the program.
"We talked about having two sets of homework, plus she's also in sports, so that's going to take away time for her, and how she's going to be able to manage that," Steffeny said. "She's been in sports for a while, so she knows how to handle the schedule."
And, he added, it gives her a head start on college, which is the whole idea.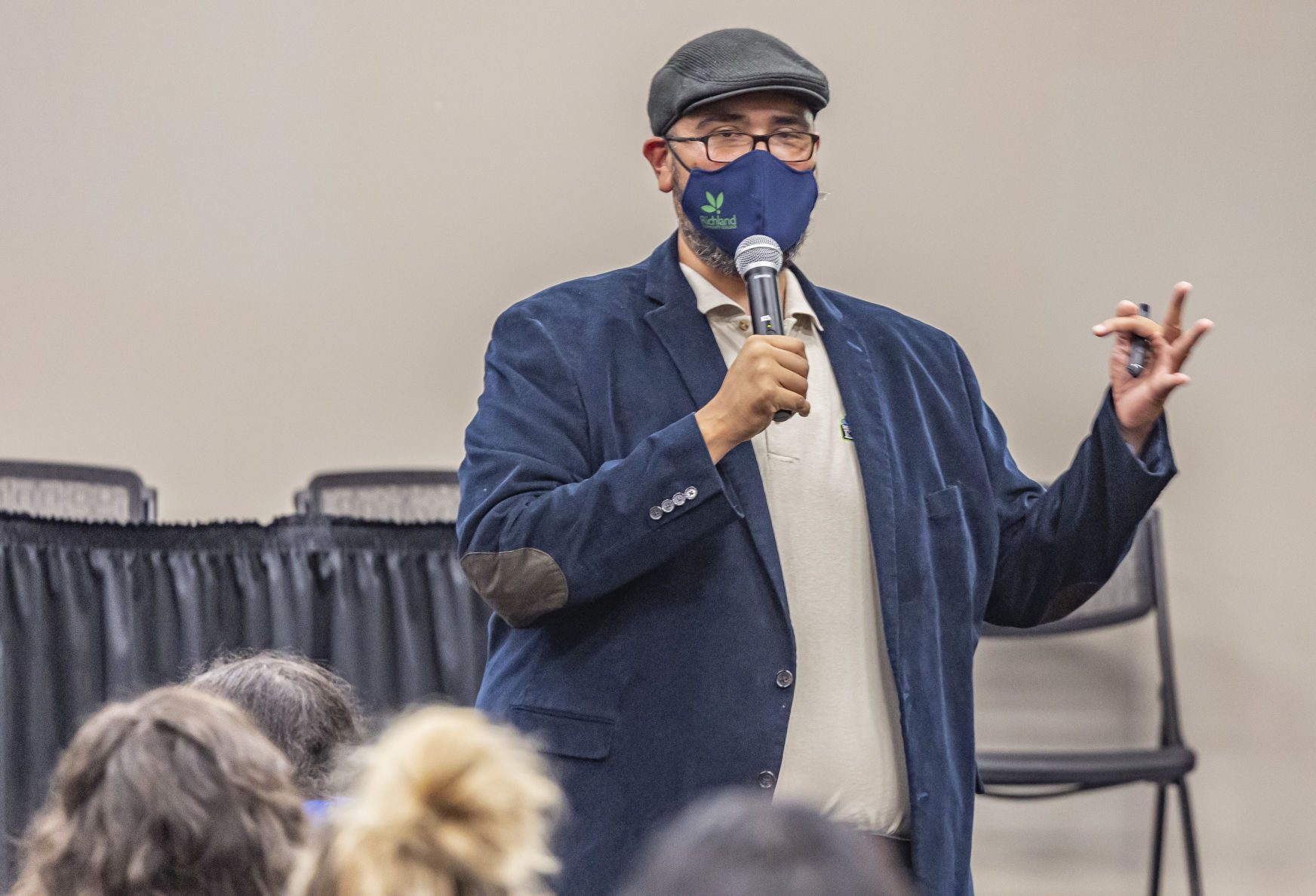 "We had a Prep Academy signing day event in May," Grayned said. "Right now, they're going over the do's and don'ts, what to expect, who to lean on, putting names with faces, filling out that last bit of paperwork. Next week, when they start high school, they will be in their first Prep Academy course, which is student development 101, so we're excited about the program. We want to continue to provide the communication and collaboration."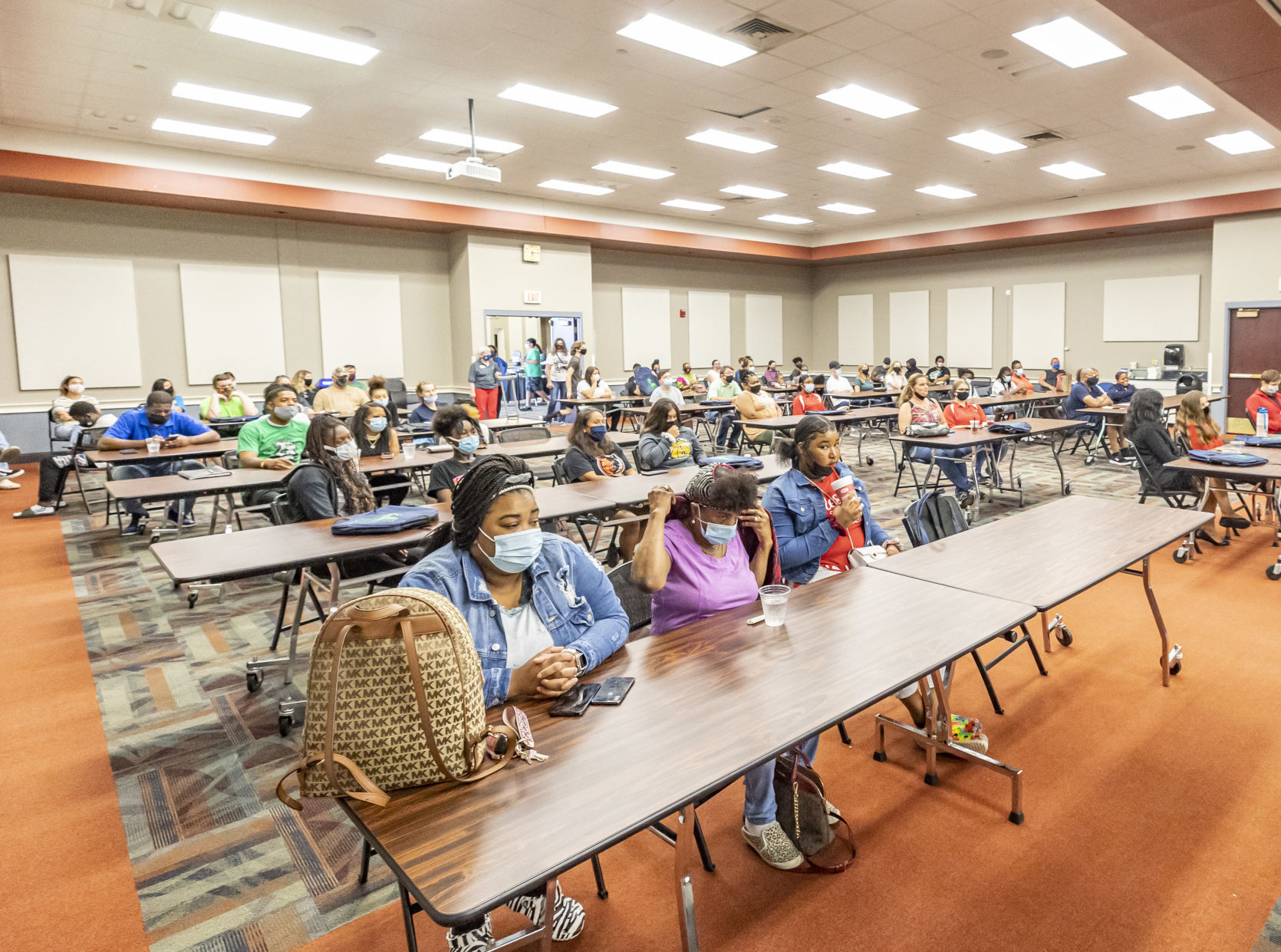 Jalynn Carson said he's ready to tackle the challenge.
"I feel like it's a good opportunity and I'm thankful they're doing this for us," said the MacArthur freshman.
His mother, Siobhan, said she'd asked Jalynn if he wanted to do it, knowing it was possible he wouldn't be chosen, but she's glad he was.
"When he got picked, it was a great opportunity for all the kids, to be able to experience this at an early age," she said.
The Richland Community College campus in photos
Library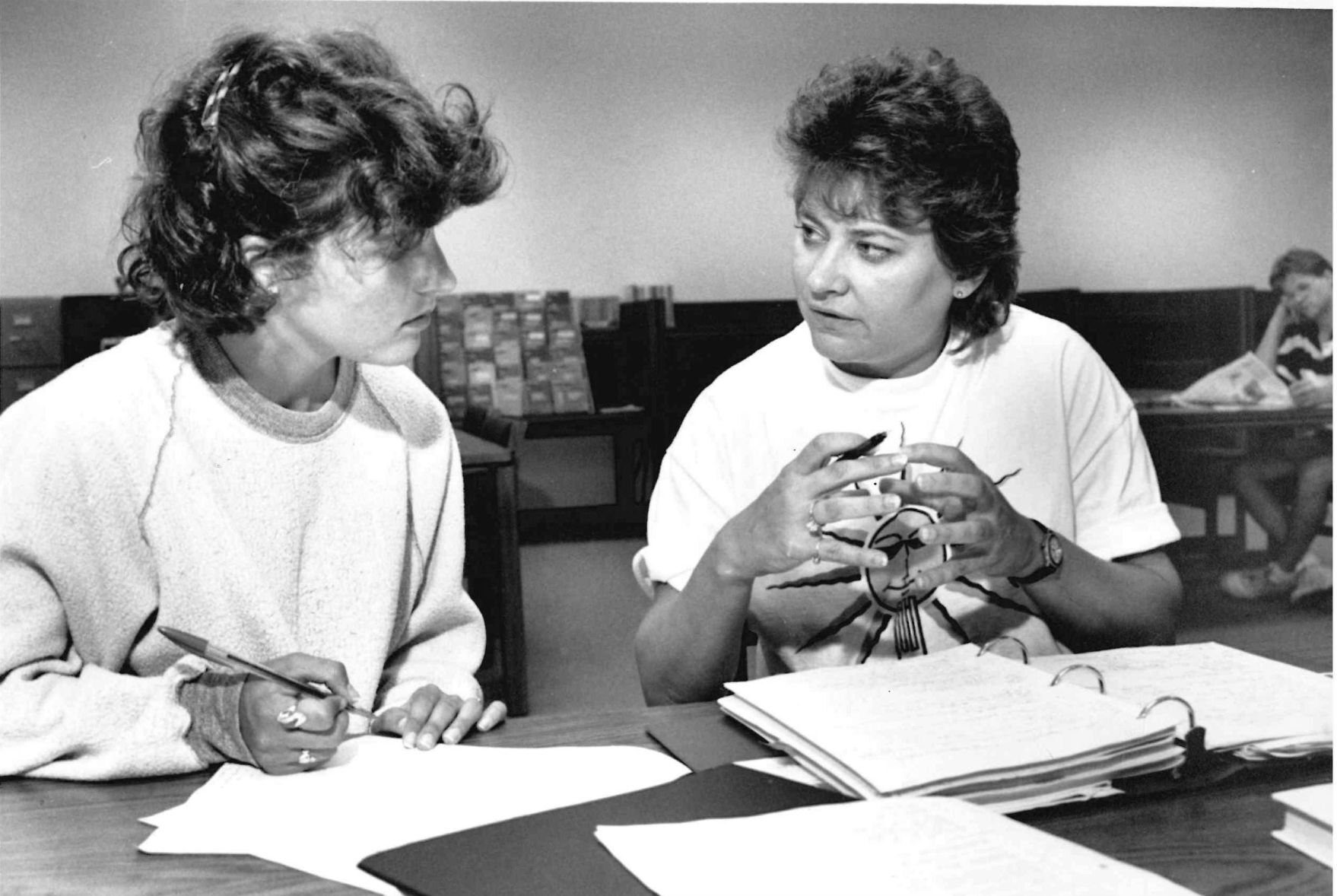 Speed read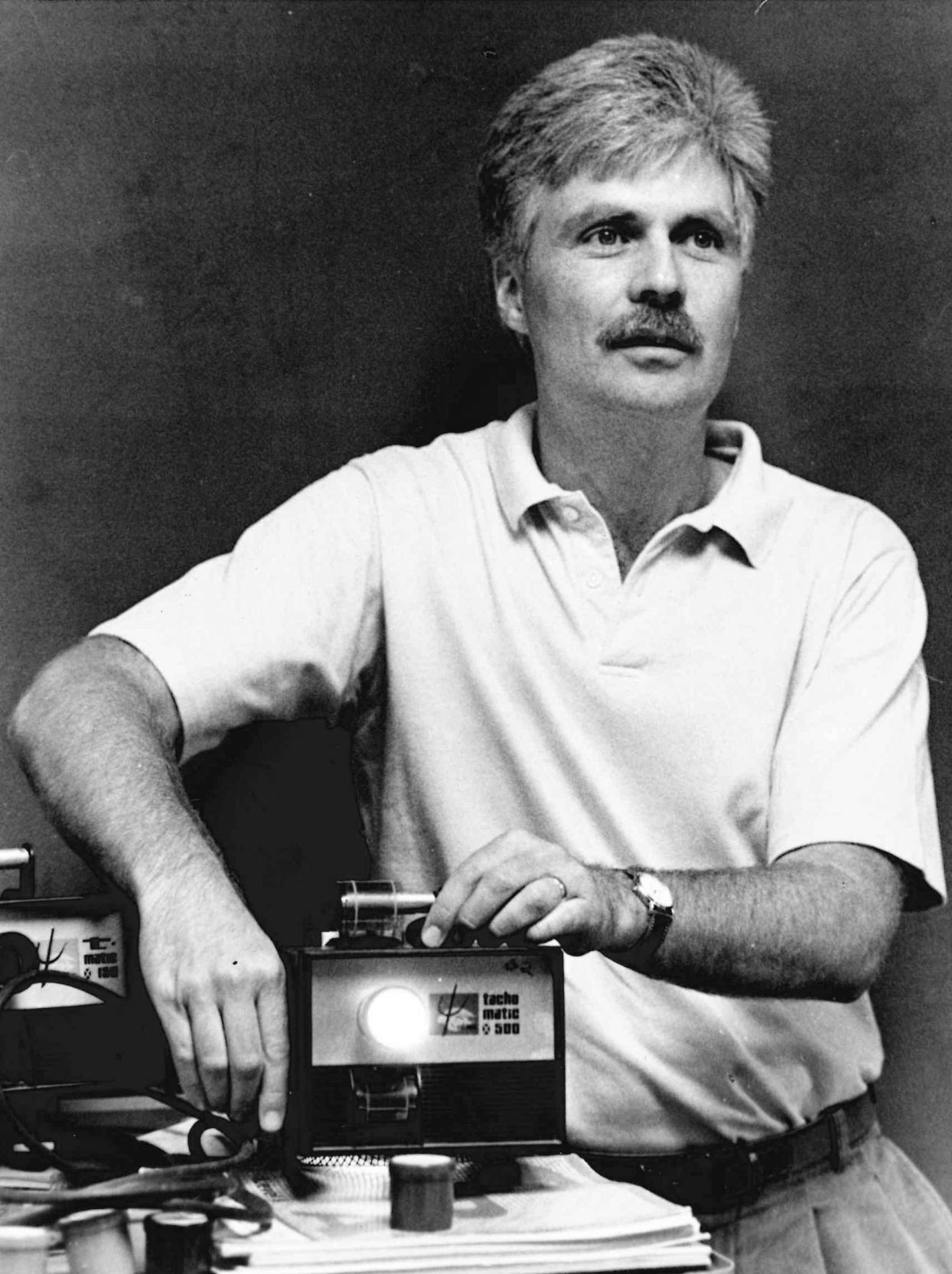 Bookstore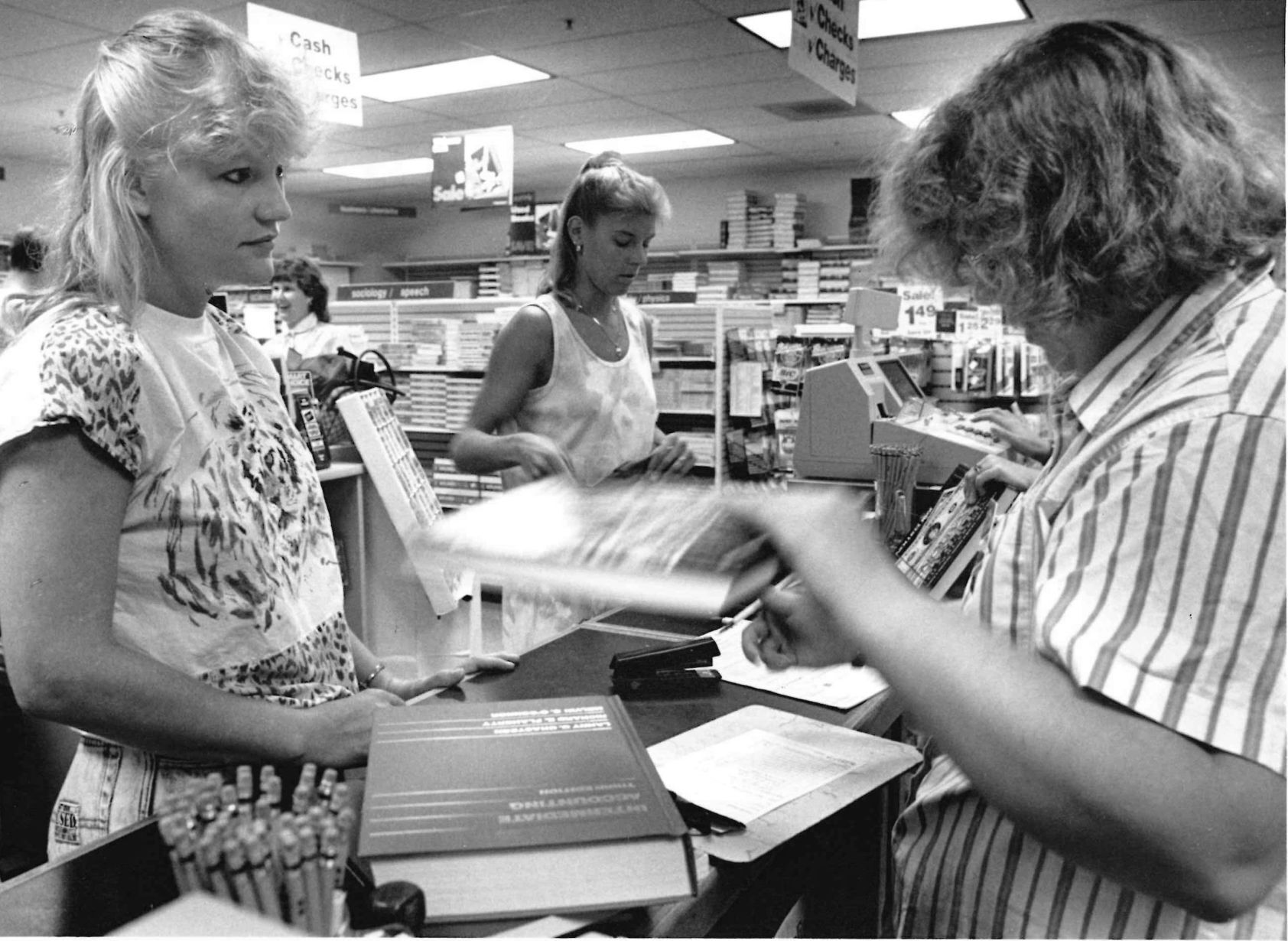 Business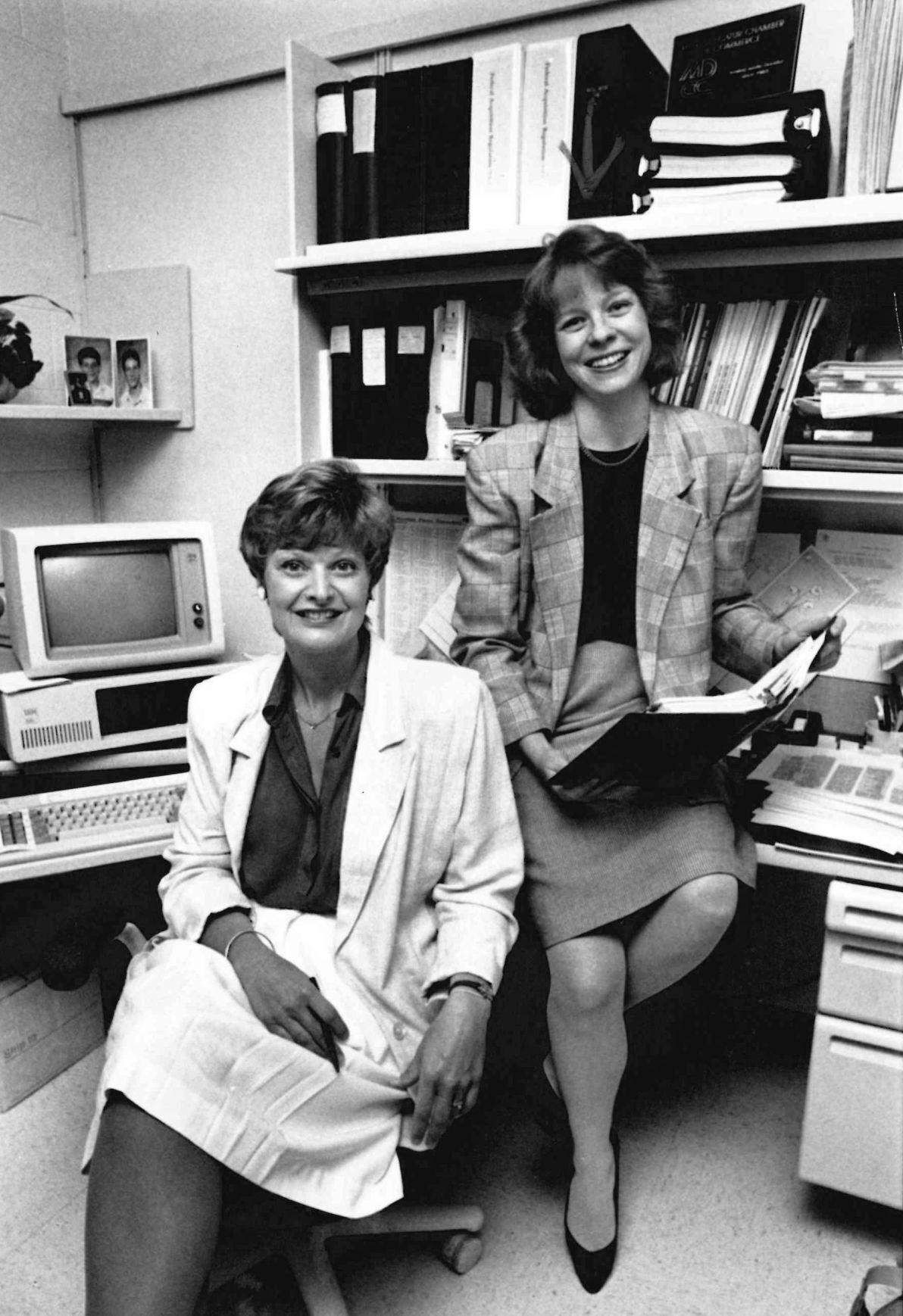 Sign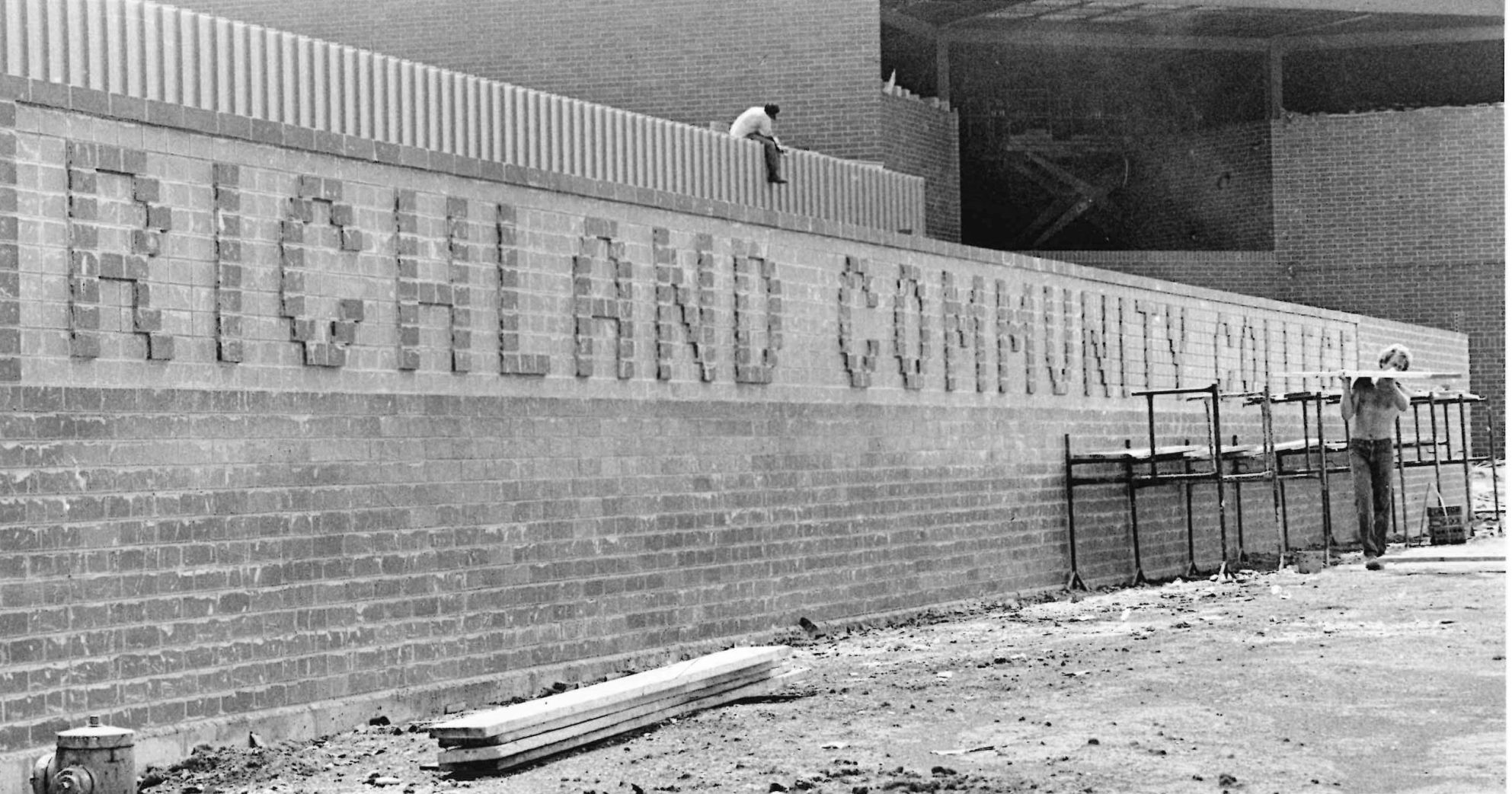 Tiffany Hill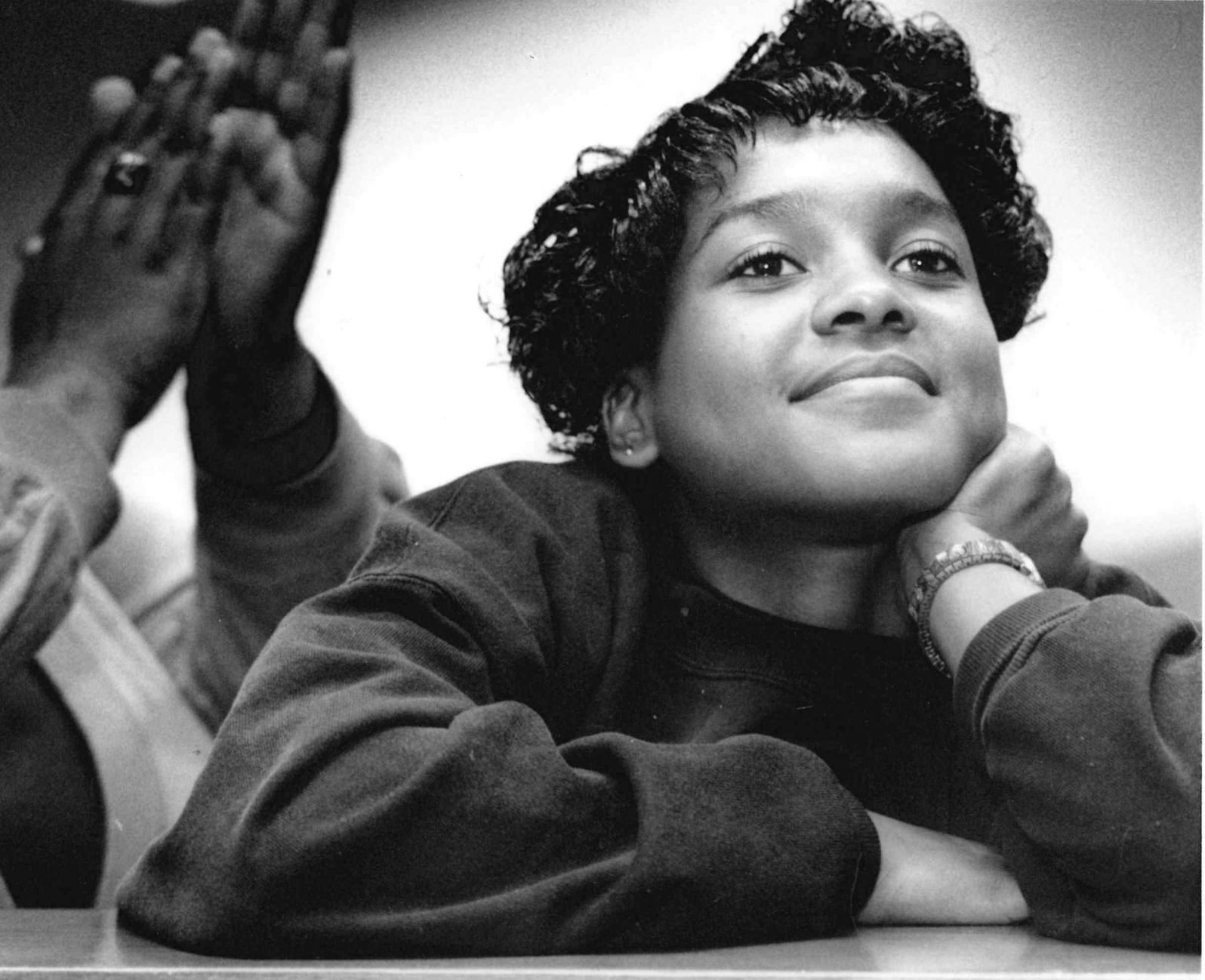 Child care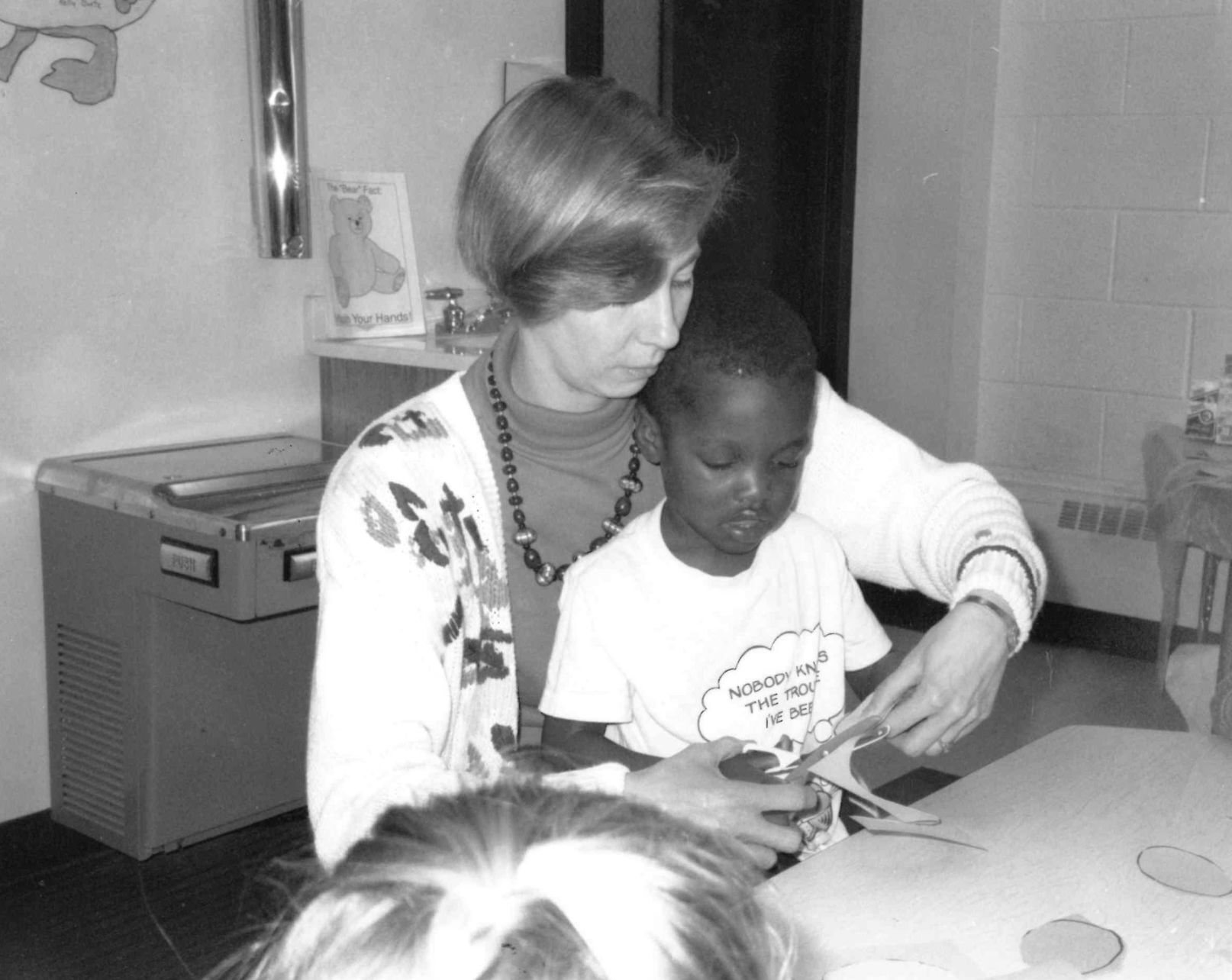 Greenhouse
Richland Is…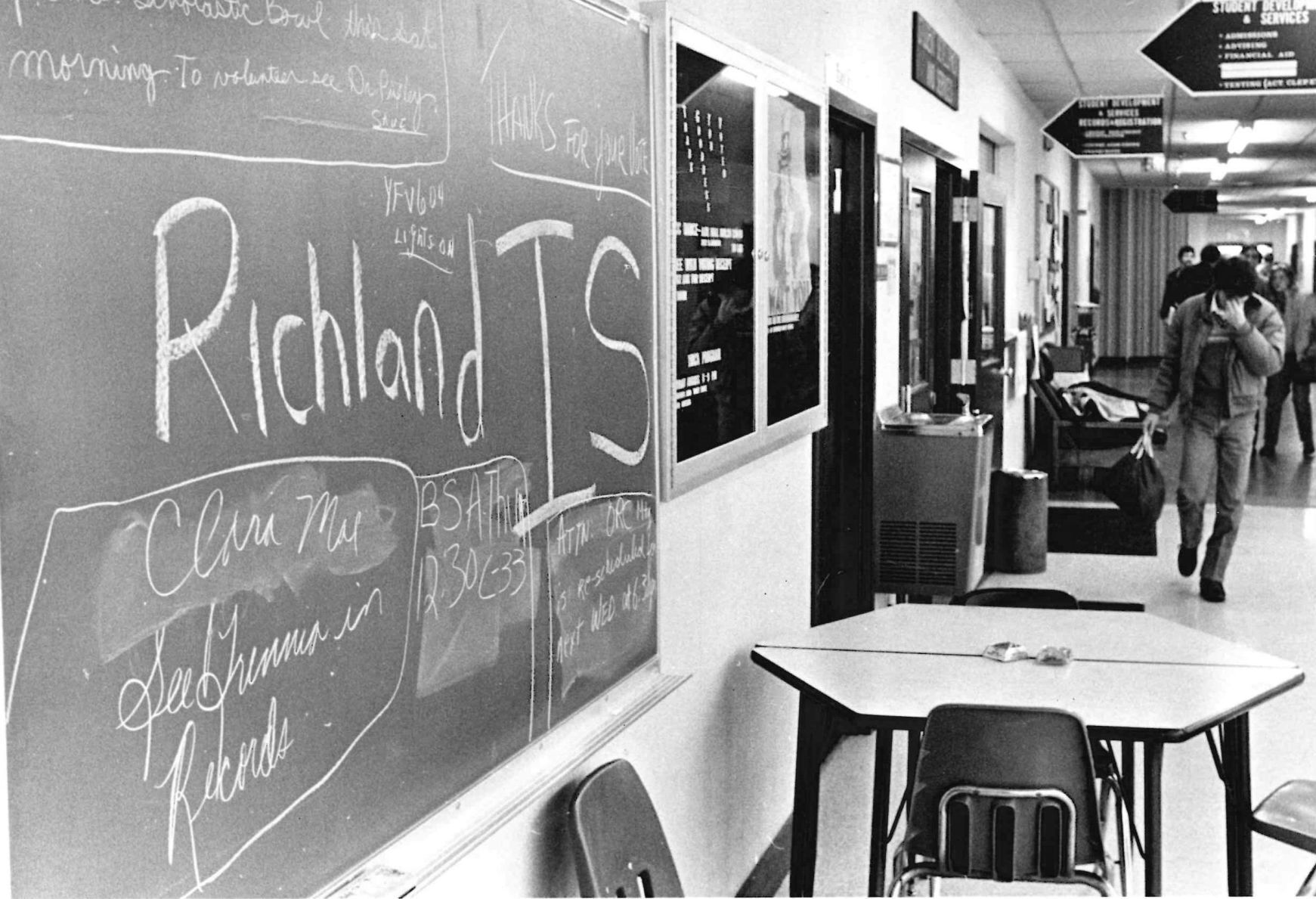 Computer control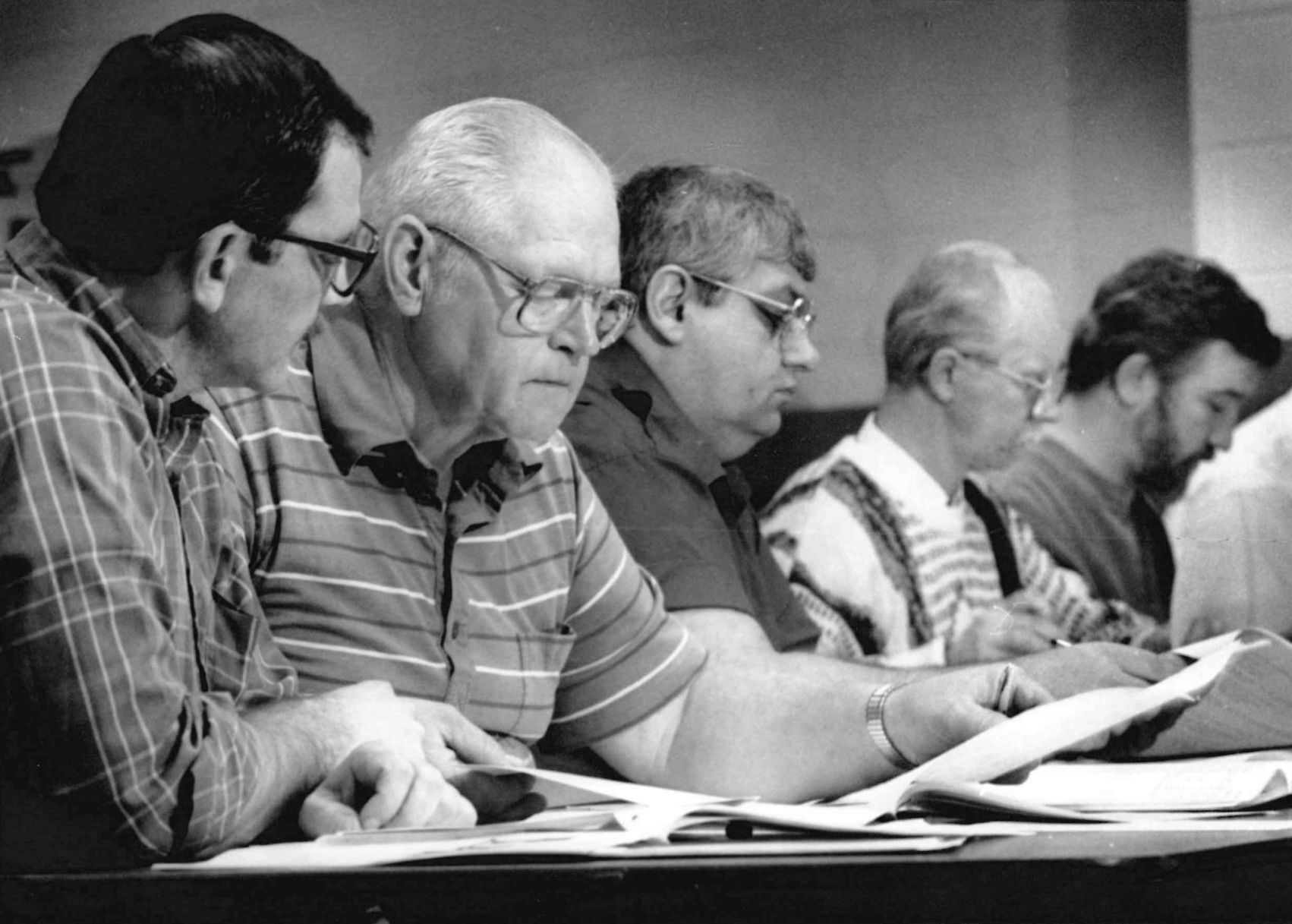 Library scene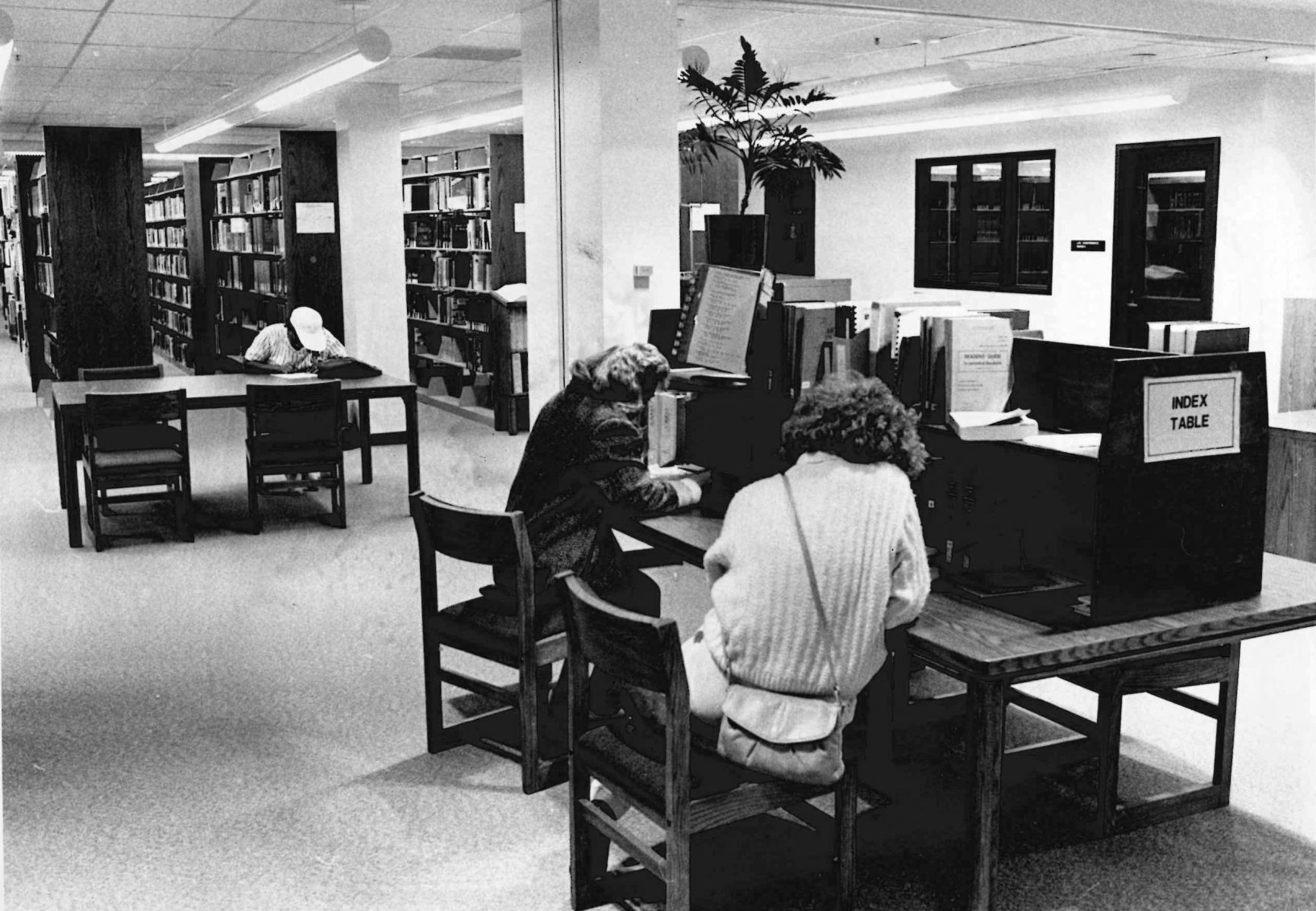 Scholastic bowl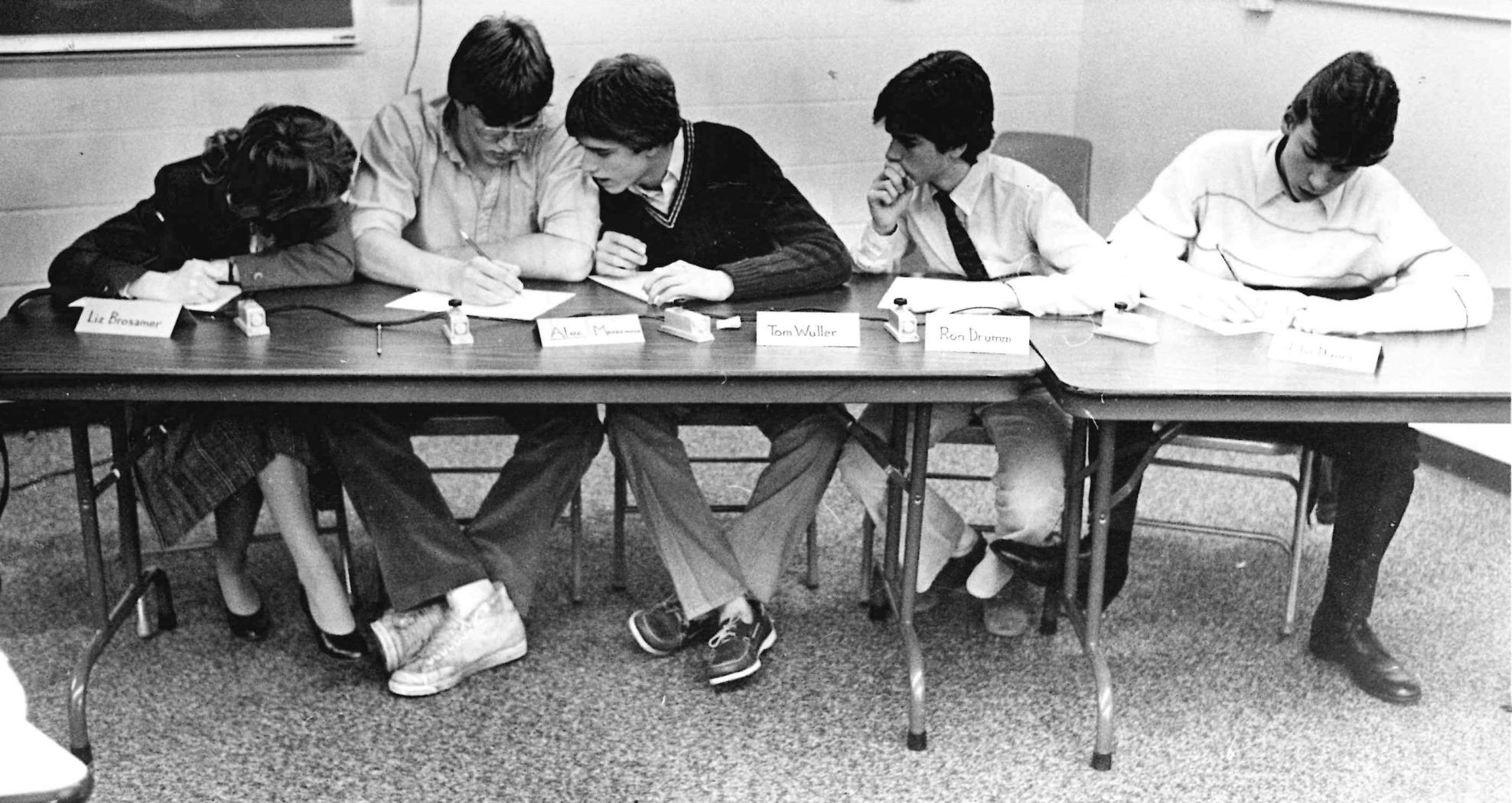 Cafe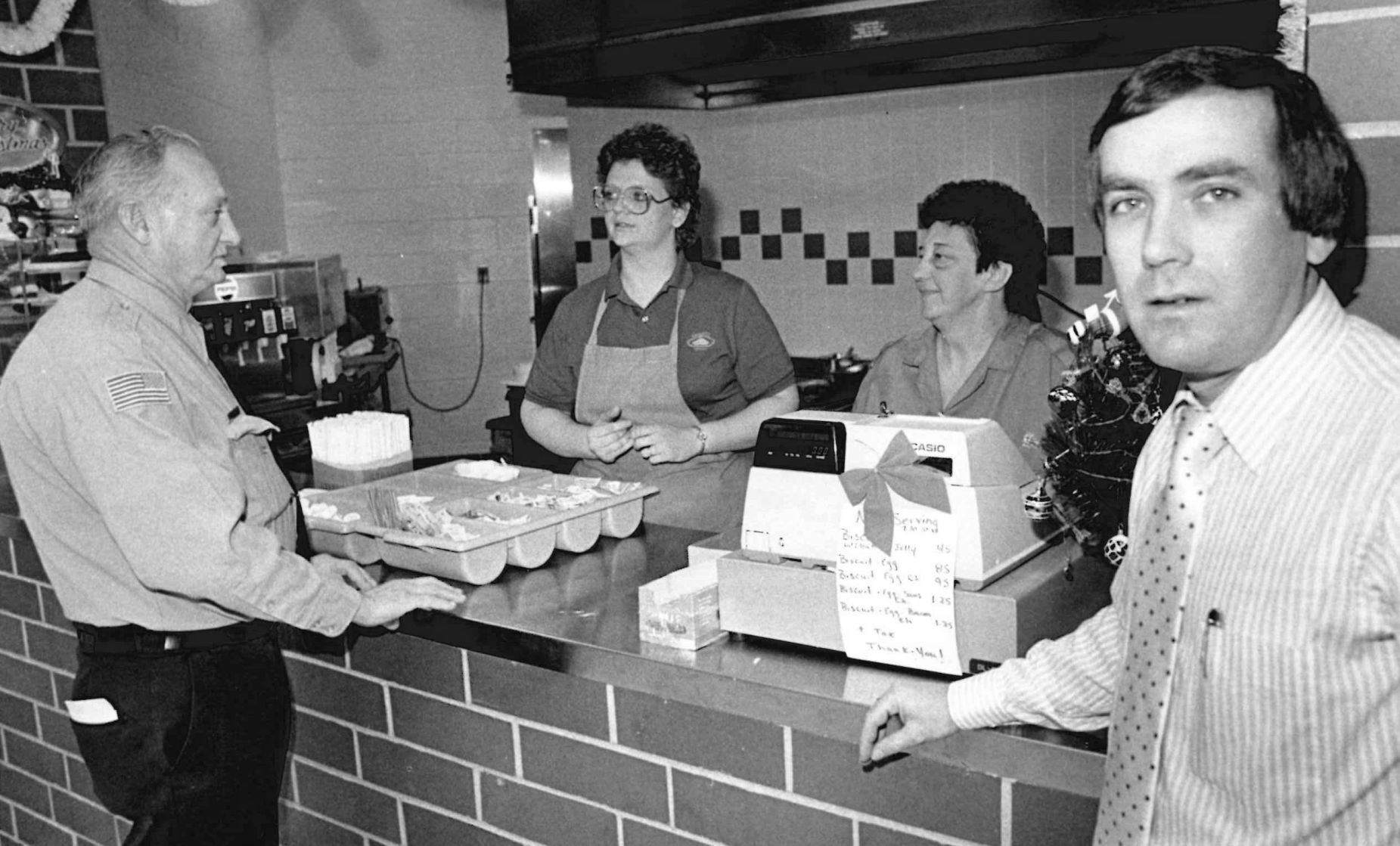 Entrance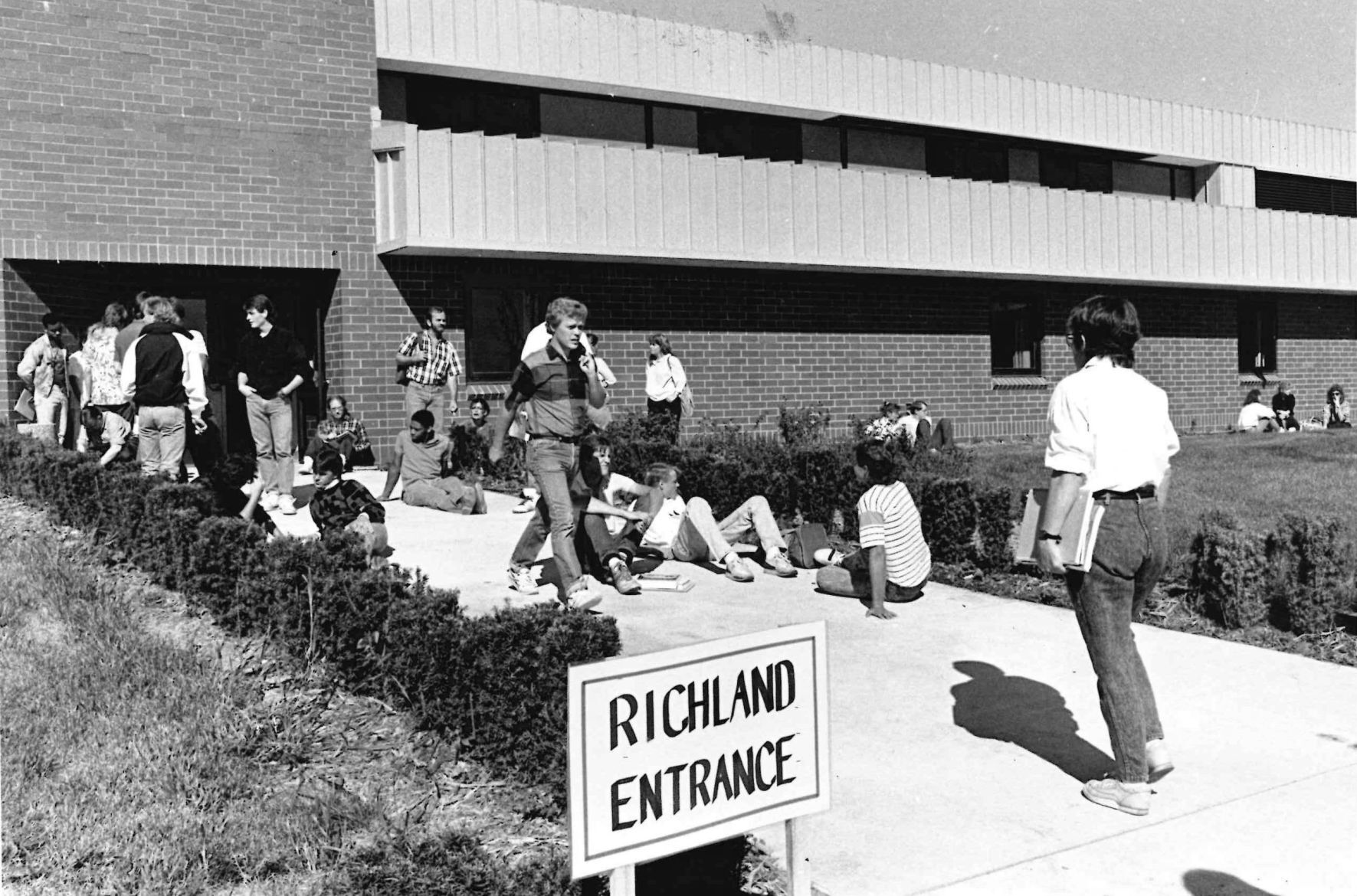 Black Student Association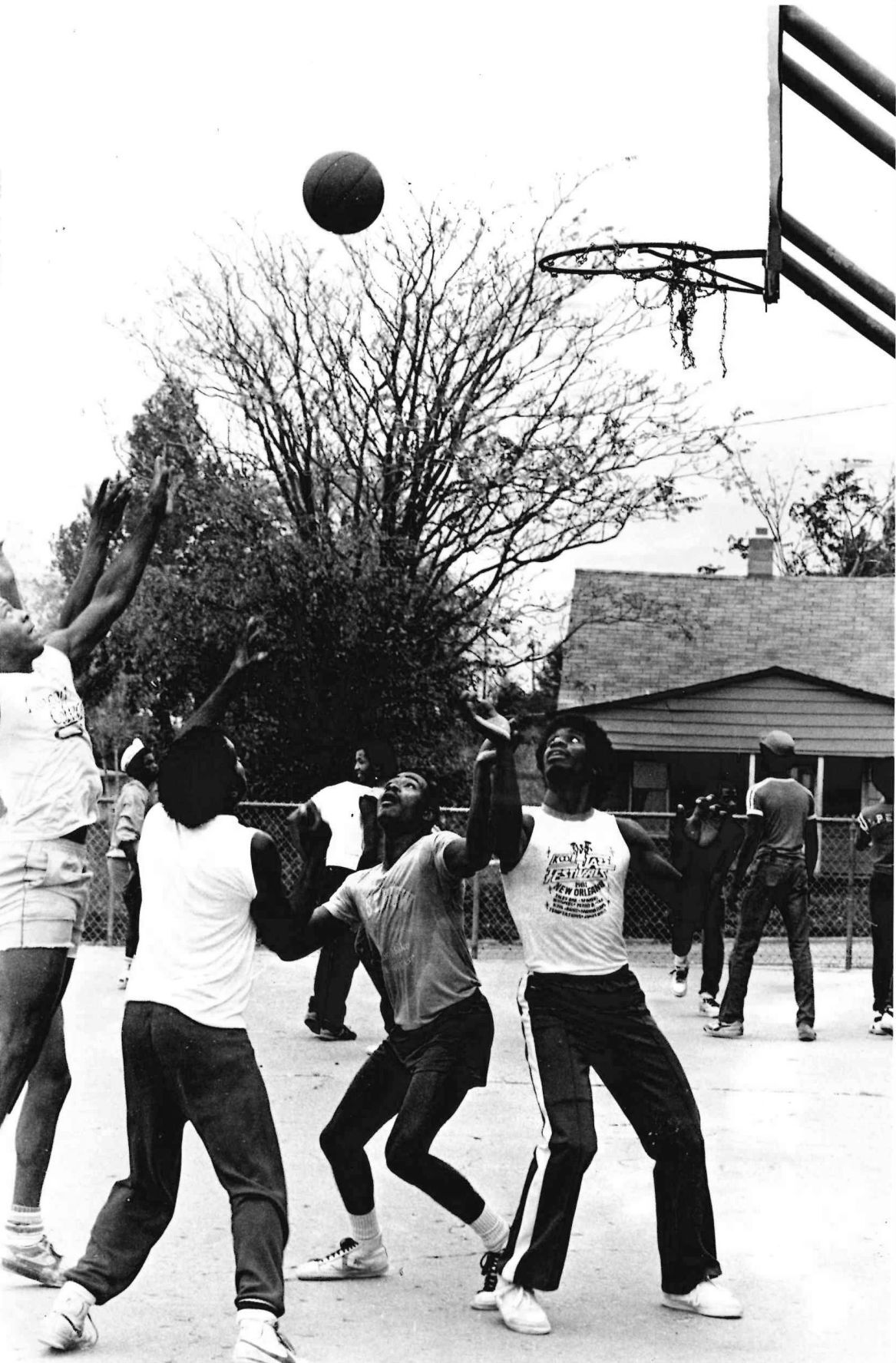 Black Student Association retreat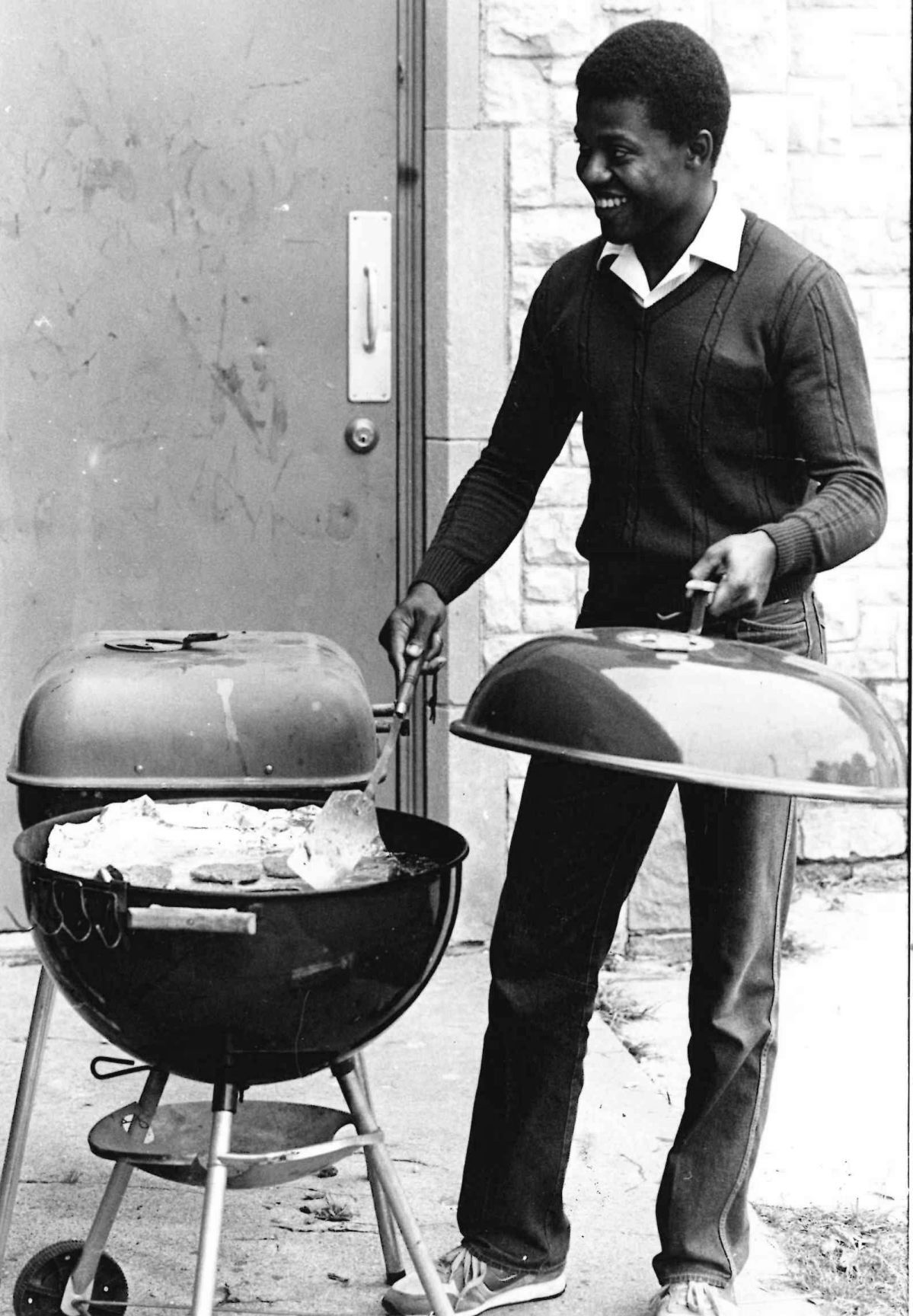 Black Student Association gathering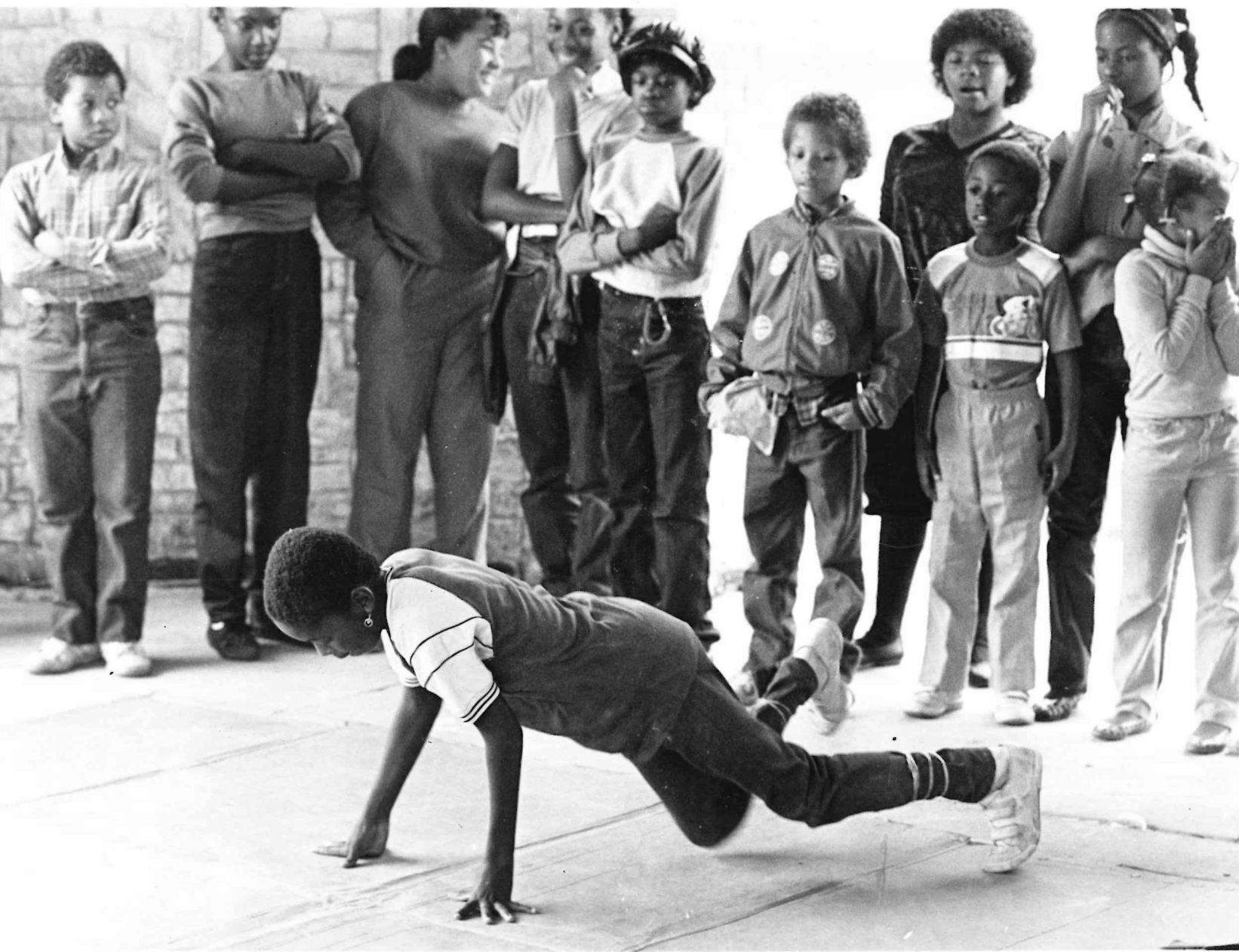 Contact Valerie Wells at (217) 421-7982. Follow her on Twitter: @modgirlreporter