2021-06-21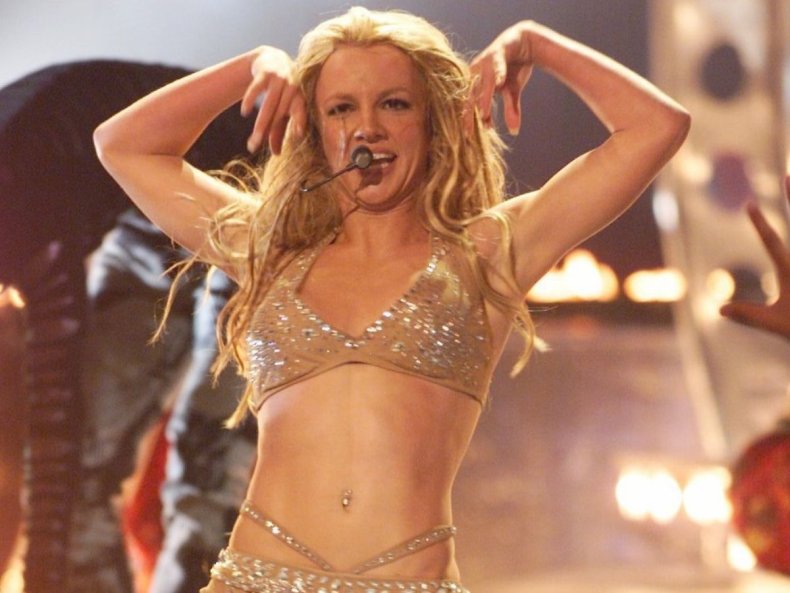 Whale tails have made their way back into the fashion conversation after laying dormant for a few years. Alongside chokers and velour tracksuits, the 90s trend has made a comeback after the Kardashians were seen sporting the look.
What is a Whale Tail?
A whale tail is a visible thong; with the Y-section of the thong or G-string showing above the pants waistband.
When worn with low-cut jeans, the Y-section gives the impression of a whale tail coming from the back of a pair of pants, hence the name.
In 2006, the American Dialect Society named the whale tail as
…
Read More