2021-06-29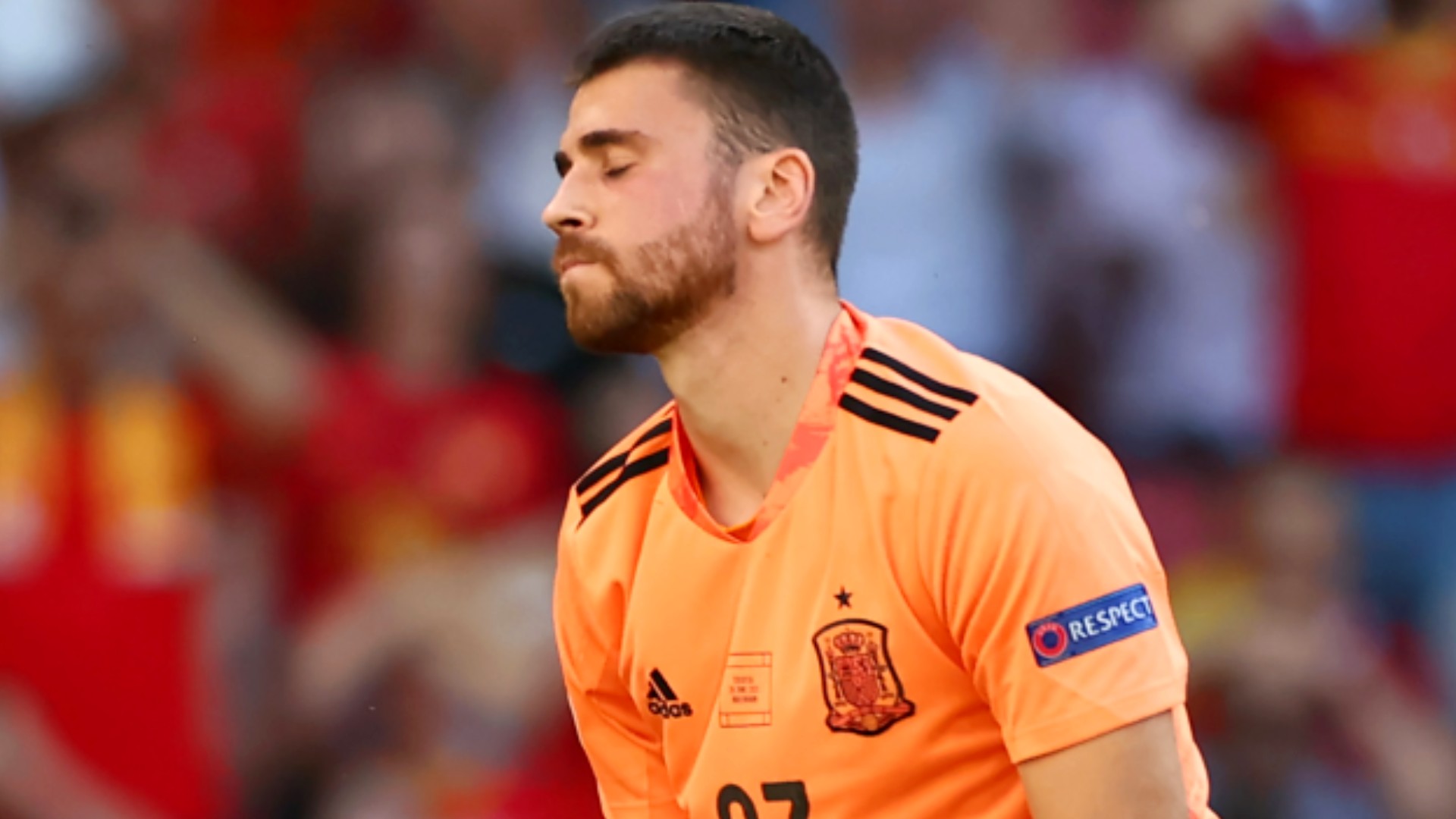 Goalkeepers haven't exactly covered themselves in glory at Euro 2021.
Sure, all players make mistakes, but there have been a string of them that happened to involve goalkeepers at this summer's European Championship. Coincidence that they all happened in the same tournament? Or is there a bigger trend at play with the quality of goalkeeping worldwide?
MORE: What's next for Cristiano Ronaldo after Euros exit?
We ranked the seven worst goalkeeper errors we've witnessed during the current Euros (all video embeds are cued up):
1. Unai Simon (Spain) vs. Croatia
It feels like this is rule No. 1 for any
…
Read More