2021-07-09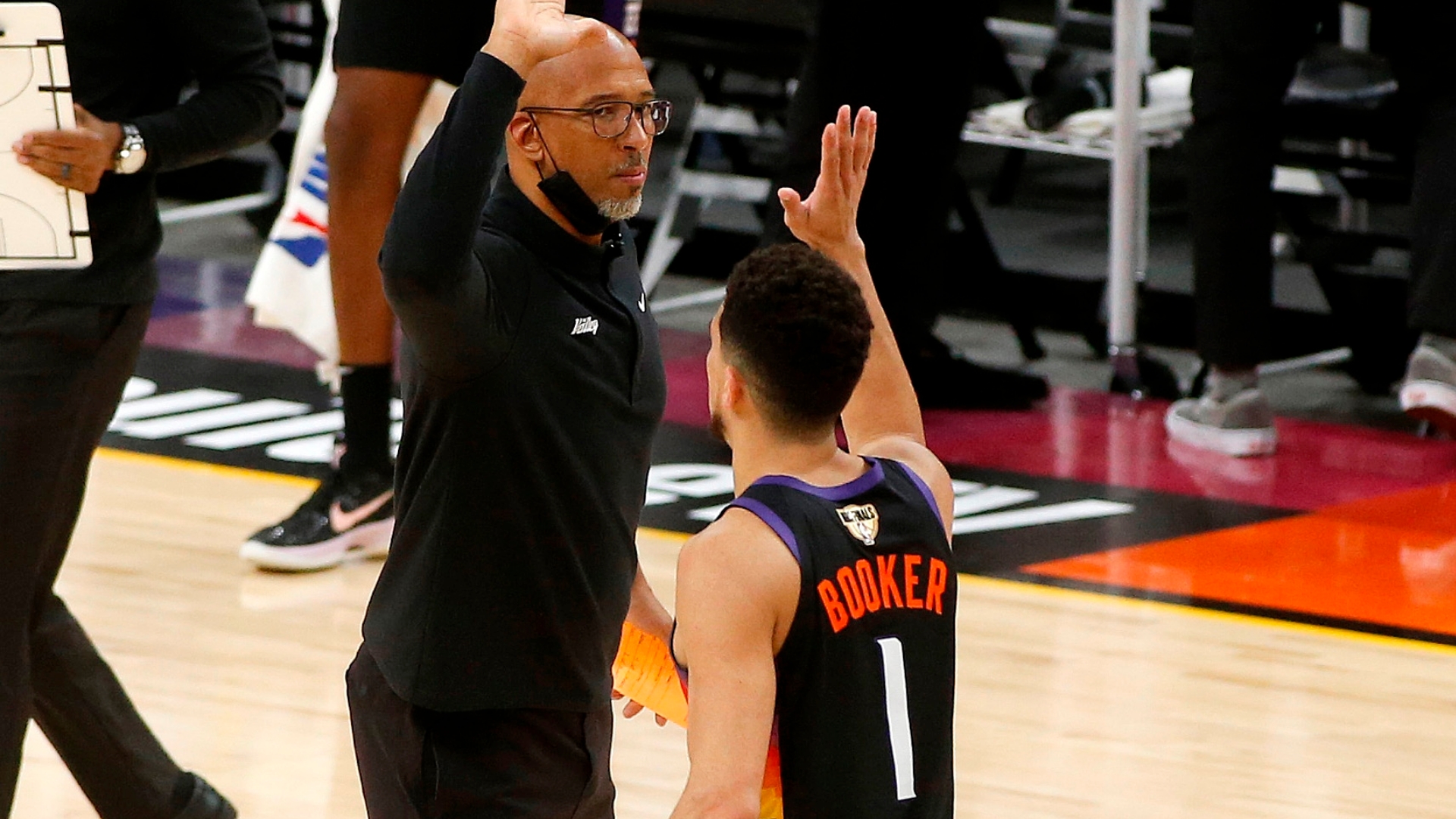 If Game 1 was all about Chris Paul, the Phoenix Suns had multiple reasons behind their victory in Game 2. 
While they celebrated and harped on all those points postgame, the Suns were quick to share their next-game mentality. 
MORE: Player Ratings from Game 2 of NBA Finals
"Got to treat it like it's Game 1. We talk about it in the locker room and our next game is the most important game," Bridges said postgame.
The 6-6 wing, played a key role in the Game 2 victory, scoring a playoff career-high 27 points while also recording seven points and
…
Read More