2021-06-11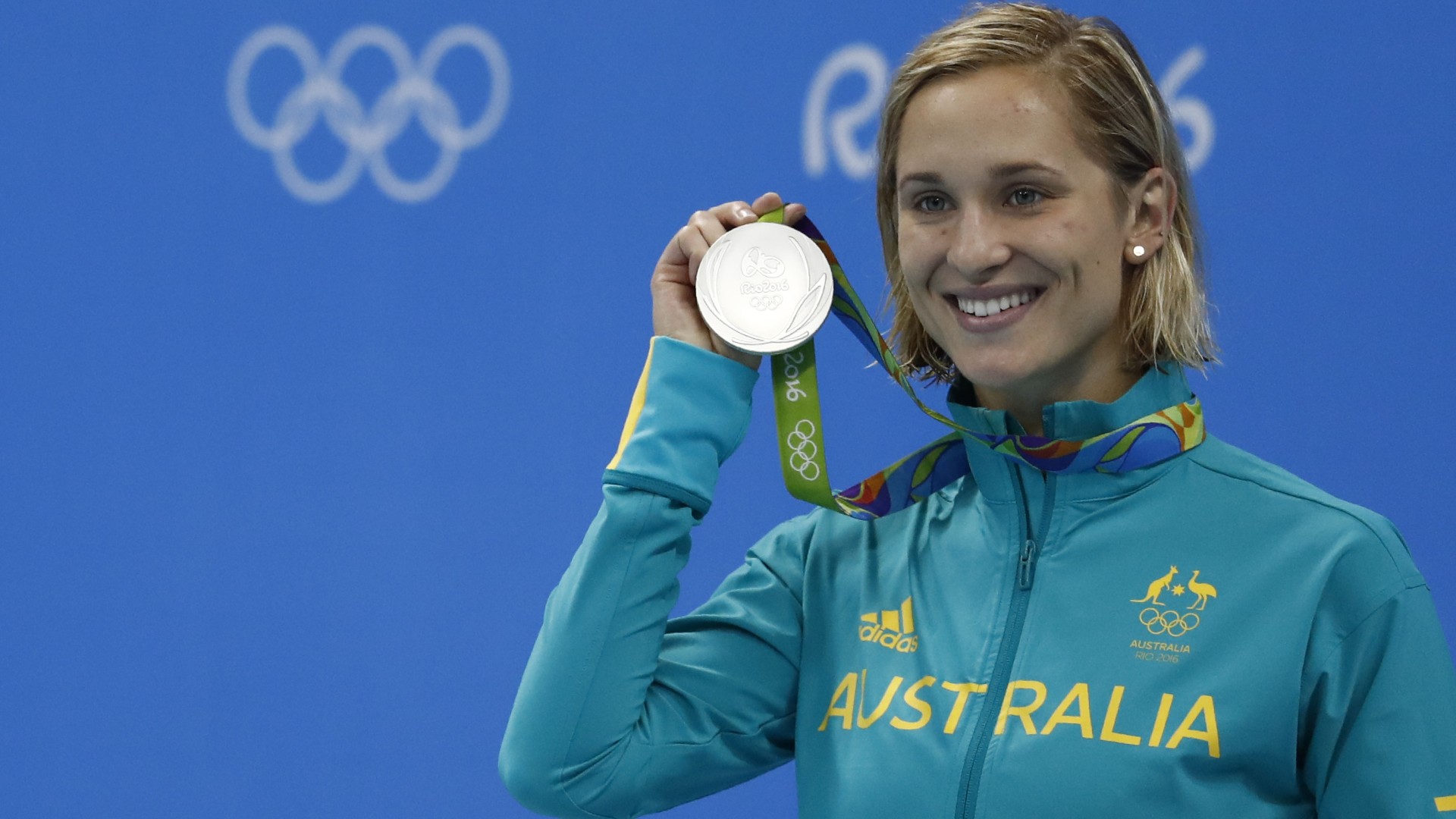 Swimmer Madeline Groves has decided that she has had enough and will not compete in Australia's Olympic trials this summer.
Why? Apparently, it's because she has dealt with "misogynistic perverts" in the sport and doesn't want to be exploited by them.
Groves originally made her announcement on Instagram but took to Twitter to call out the people who "body shame or medically gaslight" young women and girls in swimming.
Let this be a lesson to all misogynistic perverts in sport and their boot lickers – You can no longer exploit young women and girls, body shame or medically gaslight them
…
Read More