2021-09-10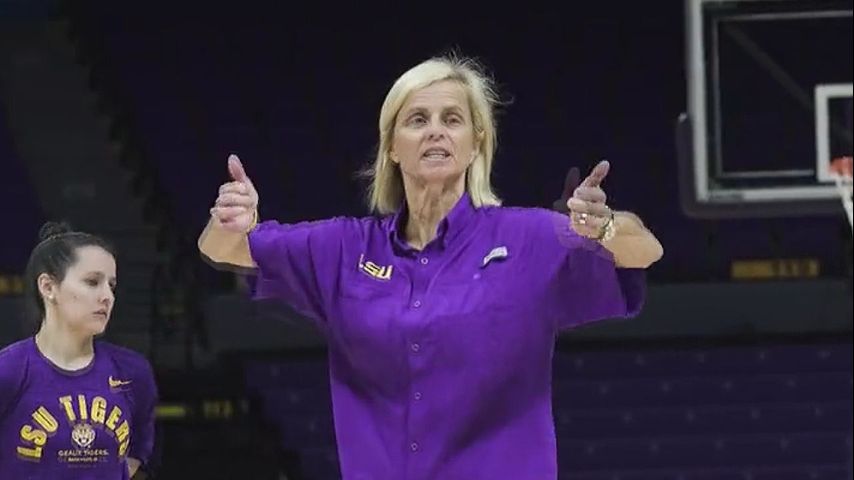 The LSU Women's Basketball program released it's first schedule for new head coach Kim Mulkey's first season at the helm of the program.
The Lady Tigers will host 16 home games and face eleven teams that made the NCAA postseason last year. 
Tiger fans will have a free chance to see the Lady Tigers in action with two exhibition games which will be played against Langston on Saturday, October 30 and Loyola on Thursday, November 4. 
More from the LSUsports.net release is below:
Coach Mulkey will make her LSU debut on Tuesday, November 9 when the Tigers host Nicholls for
…
Read More