2021-09-05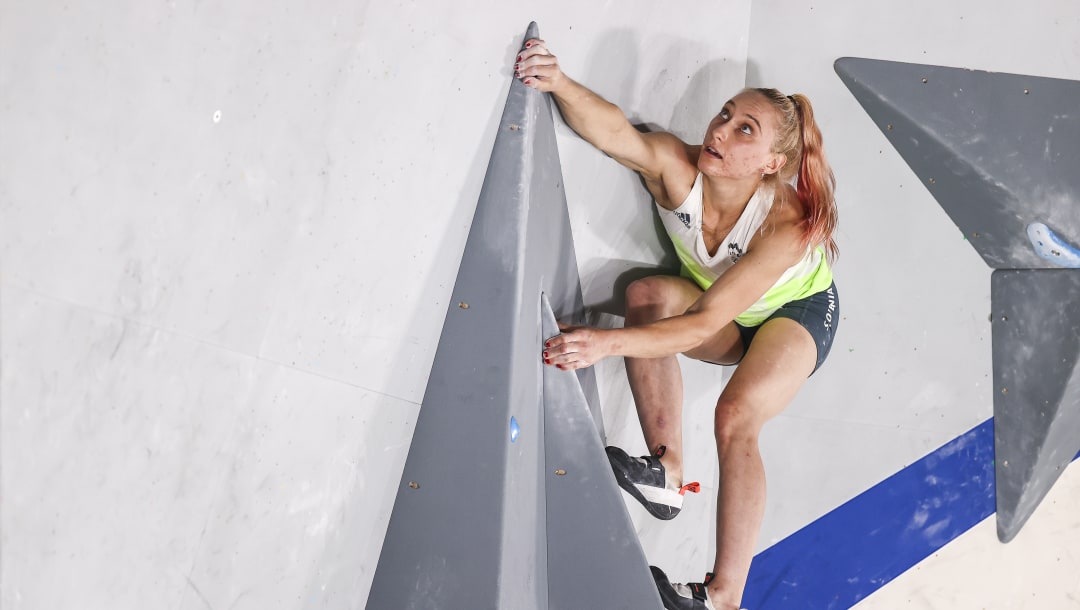 Olympic champion Janja Garnbret delighted the home crowd with a stunning victory in the lead final at the IFSC Climbing World Cup in Kranj on Saturday (4 September).
The 22-year-old said she had not been training hard in the build-up to the event, but her win saw her claim a fourth lead World Cup title, and her first since 2018, just ahead of previous table-topper Natalia Grossman.
Garnbret needed to win to take the series title and she was the last athlete to go.
SEO Chaehyun was in front after the Korean put her Tokyo disappointment behind her
…
Read More