2021-09-05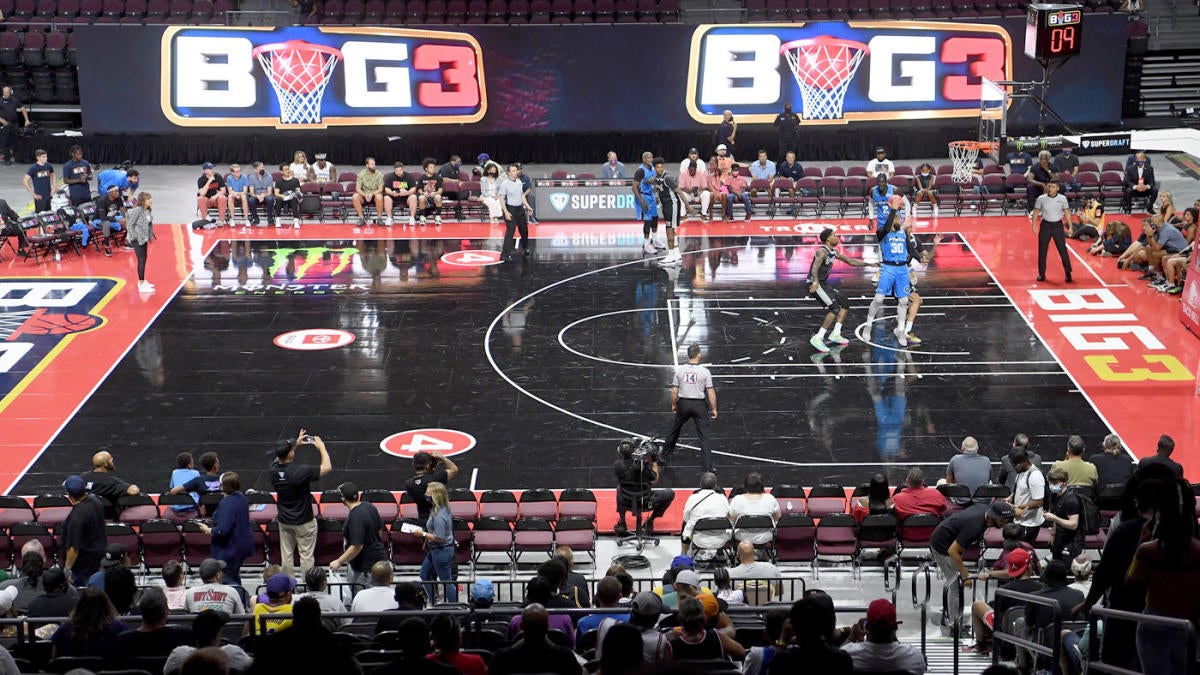 Every sports league was affected by the COVID-19 pandemic last year, but few more so than the BIG3, which had to cancel its 2020 season altogether. The basketball was back this summer, however, and on Saturday Trilogy defeated 3 Headed Monsters, 50-45 to win the 2021 BIG3 championship. 
Jarrett Jack, who finished with 29 points, five assists and three steals to lead Trilogy to victory, closed the show with a game-winning 3-pointer right in Rashard Lewis' face. (BIG3 games are first team to 50 wins.)
Jack admitted during the postgame interview that he shed some tears in the aftermath. 
"Got
…
Read More