2021-06-09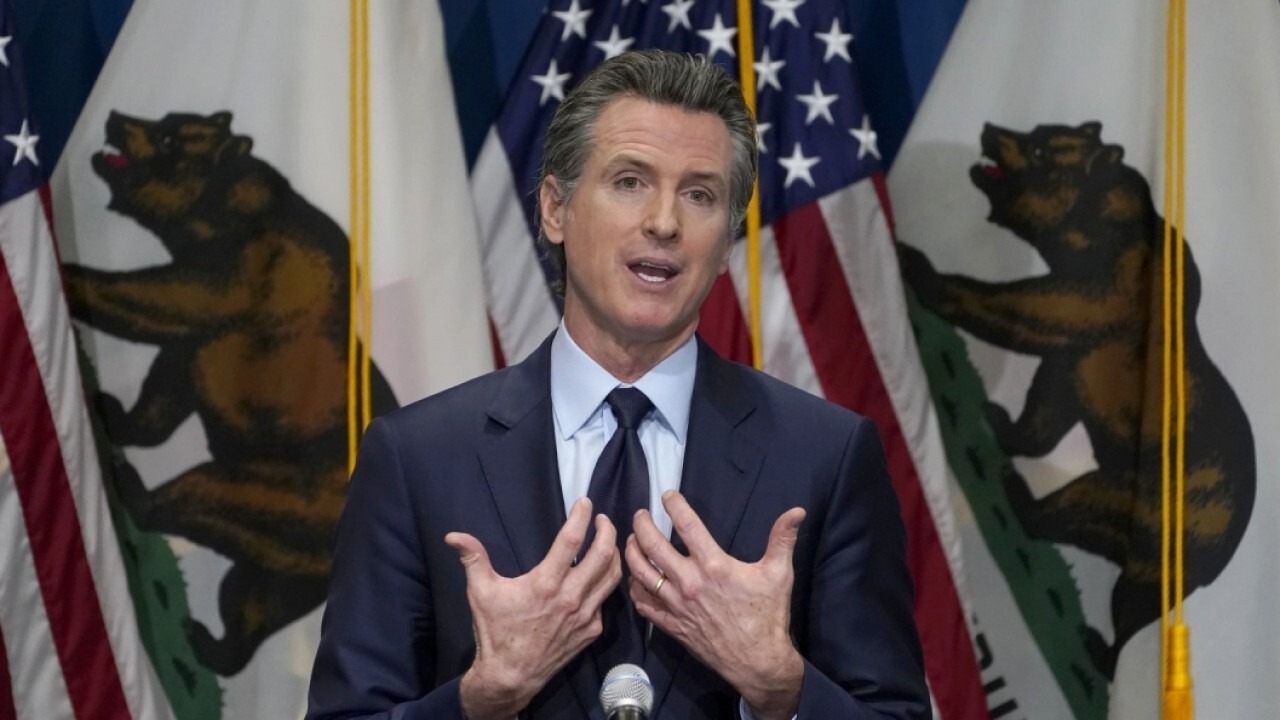 Did you see the jam-packed New York City Madison Square Garden basketball game recently with over 16,000 attendees? Or maybe you plan to attend a game at Chicago's Wrigley Field which is set to open for tens of thousands to enjoy America's pastime.
As the world reopens, from Italy to Chicago, and the COVID pandemic recedes, our economies are coming to life. Even in places like New York and Illinois, leaders like New York Gov. Cuomo, Illinois Gov. Pritzker, and Chicago's Mayor Lightfoot have relented.
But not in California. 
California is the land where the last of the COVID
…
Read More