2021-07-16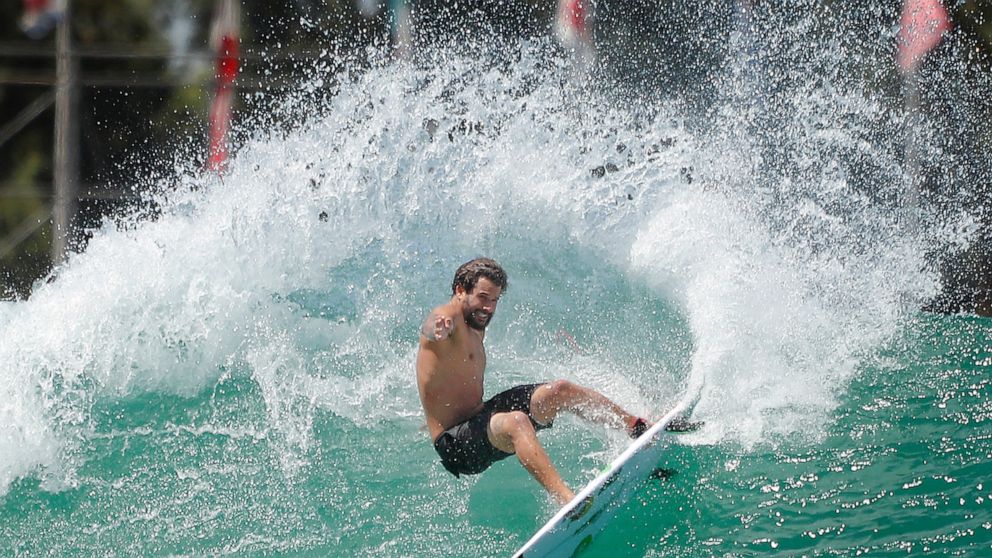 LEMOORE, Calif. — Italo Ferreira grew up without much in a small town with nothing to do.
His life began to change course when he discovered surfing — improvising with a cooler lid from his father, who sold fish in their native Baía Formosa in northeast Brazil.
And now, the 27-year-old surfing aerial master is on his way to the Tokyo Olympics as a world champion to watch.
"I started surfing with a Styrofoam cover from a box that my dad used to freeze fish," Ferreira said in Portuguese. "I took it to surf because it was the only thing
…
Read More