Governor signs 'Fairness in Women's Sports Act'
Photo: Gov. Asa Hutchinson
Gov. Asa Hutchinson has signed into law SB354 or what is called the 'Fairness in Women's Sports Act.'
Gov. Hutchinson issued a statement Thursday afternoon following the signing saying, "I have studied the law and heard from hundreds of constituents on this issue. I signed the law as a fan of women's sports from basketball to soccer and including many others in which women compete successfully. This law simply says that female athletes should not have to compete in a sport against a student of the male sex when the sport is designed for women's competition. As I have stated previously, I agree with the intention of this law. This will help promote and maintain fairness in women's sporting events."
The bill's lead sponsor is Sen. Missy Irvin of Mountain View. Co-sponsors include Rep. Nelda Speaks of Mountain Home, Rep. John Payton of Wilburn and Rep. Michelle Gray of Bethesda.
Sen. Irvin's District 18 includes a portion of Baxter County, as well as part of Faulkner, Fulton, Marion, Van Buren and White counties, along with Cleburne, Searcy and Stone counties.


Photos: (from left) Sen. Missy Irvin and Rep. Nelda Speaks
Rep. Speaks' District 100 covers a portion of Baxter County.
Rep. Payton's District 64 includes portions of Baxter, Marion, Stone, Searcy and Cleburne counties.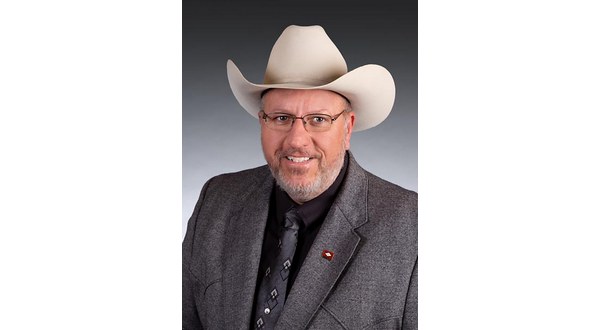 Photo: Rep. John Payton
Rep. Gray's District 62 covers portions of Izard, Sharp, Stone and Independence counties.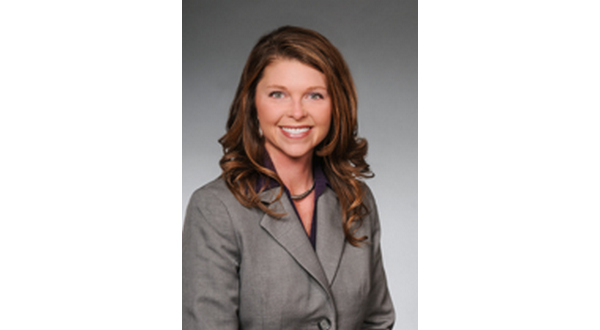 Photo: Rep. Michelle Gray
KATV reported earlier the bill directly challenges a decade-old ruling by the NCAA and exemptions made by the Arkansas Activities Association that would allow transgender athletes to play sports based on their gender identity.
In earlier testimony, Sen. Irvin said, "This bill is absolutely necessary to preserve girl's rights and women's rights in the state of Arkansas to compete on a level playing field."
Irvin believes the biology of a person should impact where and how they play sports in schools.
WebReadyTM Powered by WireReady® NSI